InLab@HCC Veterans
Veteran Inspired Initiatives
Through strong collaborative partnerships with many local, regional, and national partners the InLab@HCC team has built a nationally recognized entrepreneurship program. Over the past four years we have identified significant synergy between civilian social entrepreneurs and military Veterans. As such, we have empowered Veterans - Vetrepreneurs, and social entrepreneurs to work together and transform our community one social business at a time.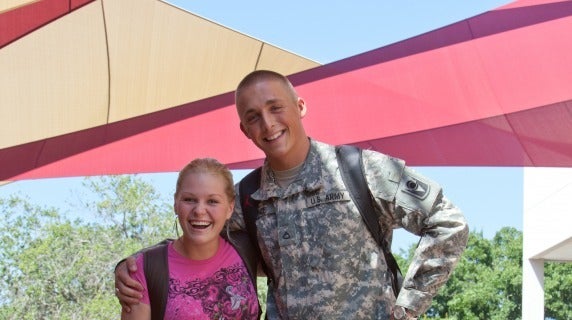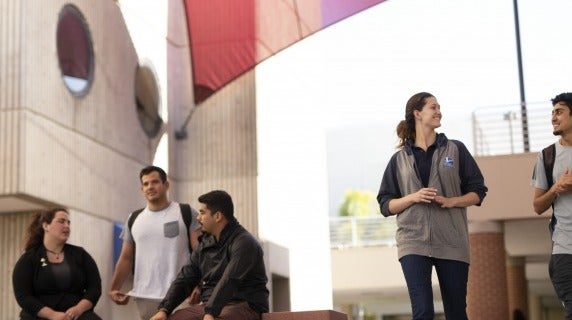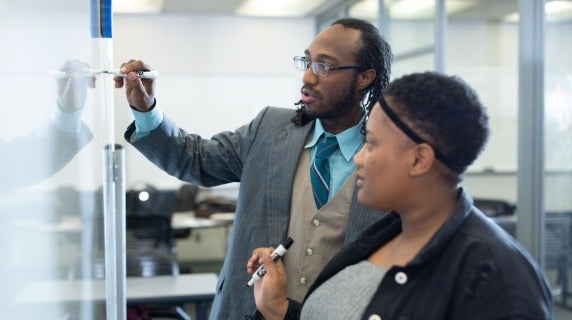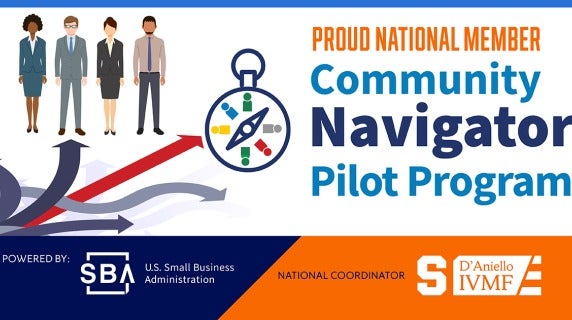 Institute for Veterans and Military Families (IVMF)
The IVMF is based out of Syracuse University and has a huge array of programs and services for for service members, veterans and their families.