Associate in Science Degrees and Certificates
Section Header
On Your Time. On Your Terms. On Your Path.
Intro
Our Associate in Science (AS) degrees and College Credit Certificates (CCC) provide high-quality training to prepare you for quick entry into a variety of industries. Many CCCs serve as foundations to AS degrees, and some AS degrees are accepted at universities toward bachelor's degrees. See our articulation agreements for more information.
While the skills you develop here will follow you anywhere, many HCC graduates choose to remain in the Tampa Bay area and give back to our community. Explore the ways you can grow with us.
Column 1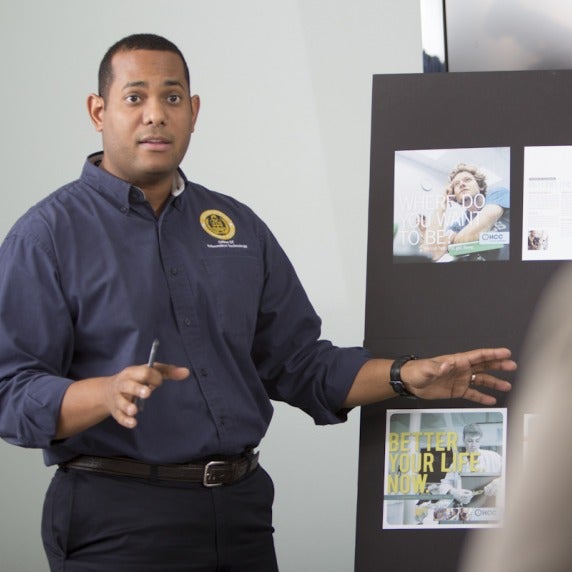 Column 2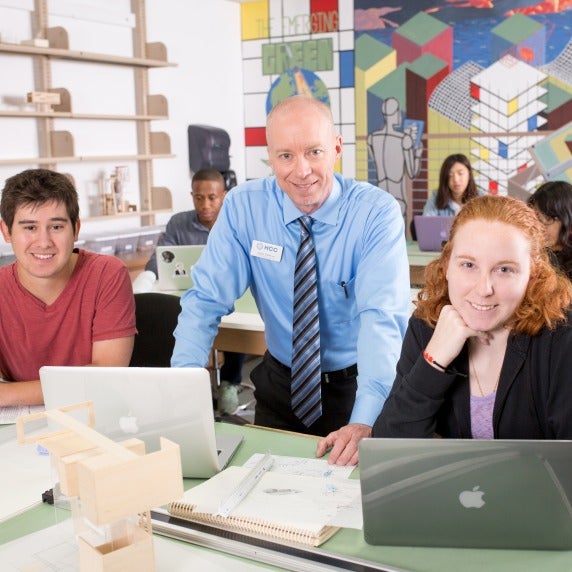 Column 3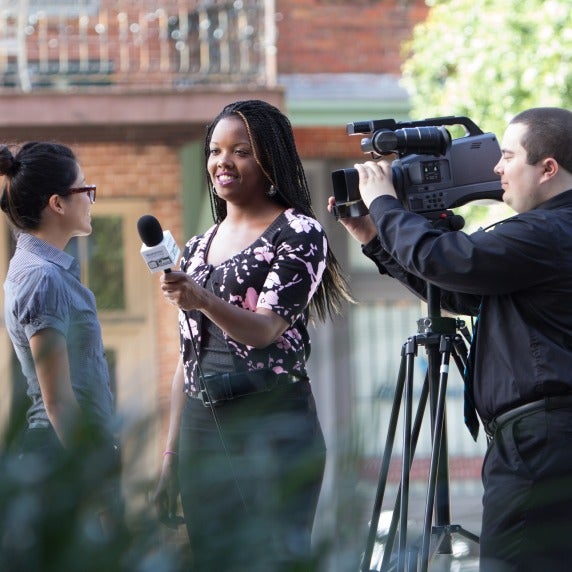 Column 1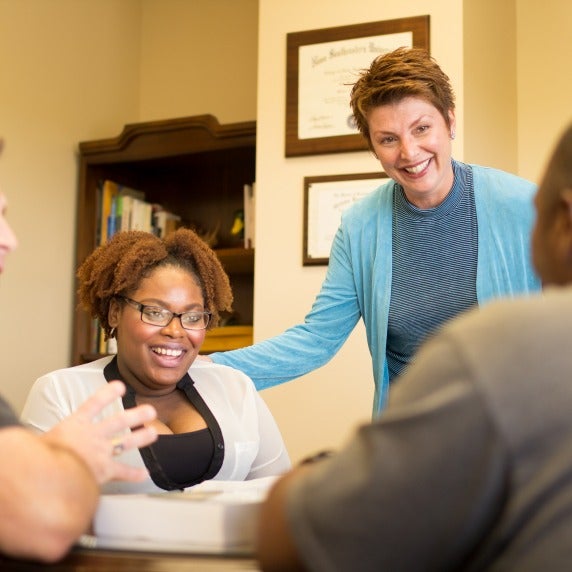 Column 2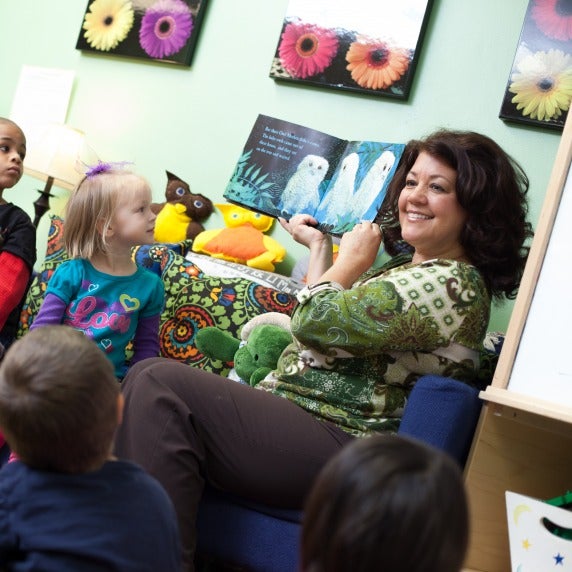 Column 3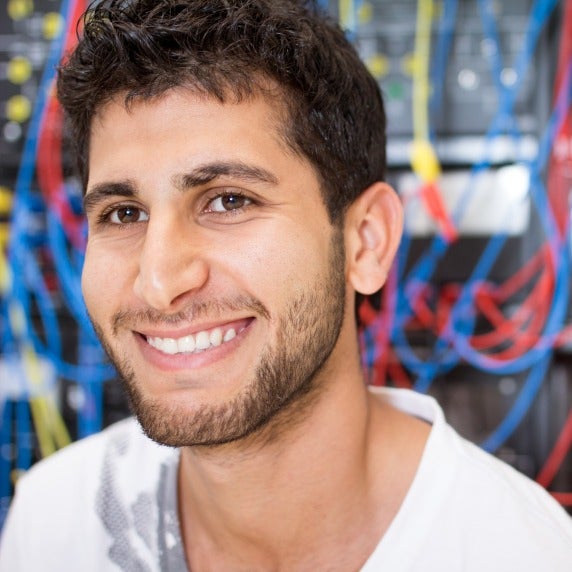 Column 1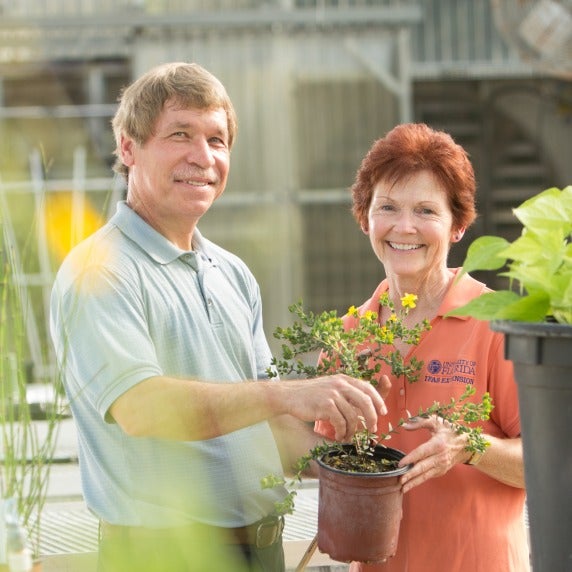 Column 2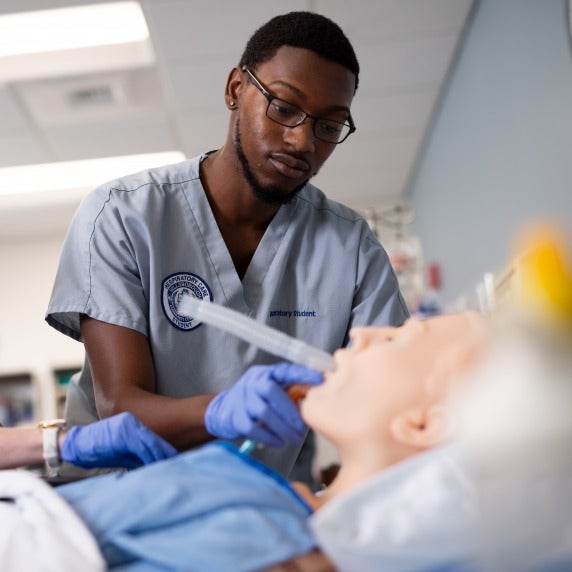 Column 3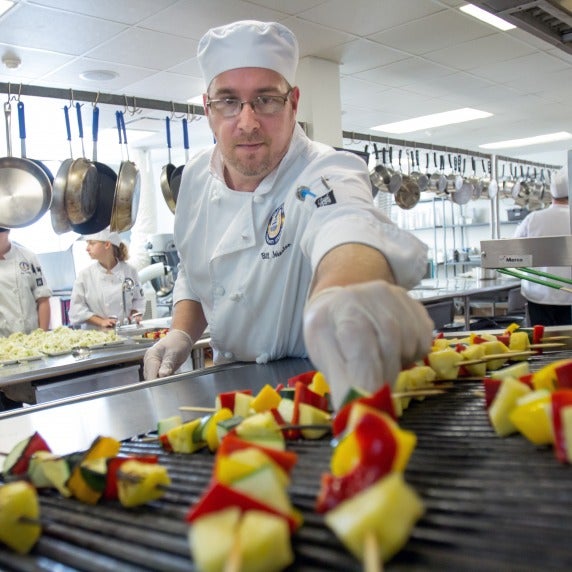 Column 1
Column 2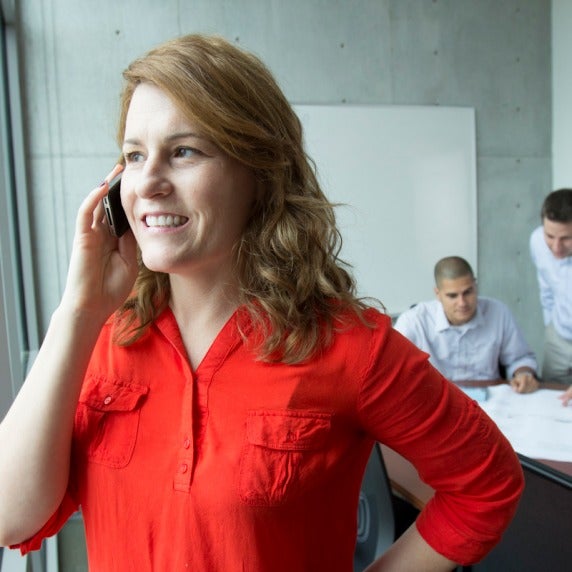 Column 3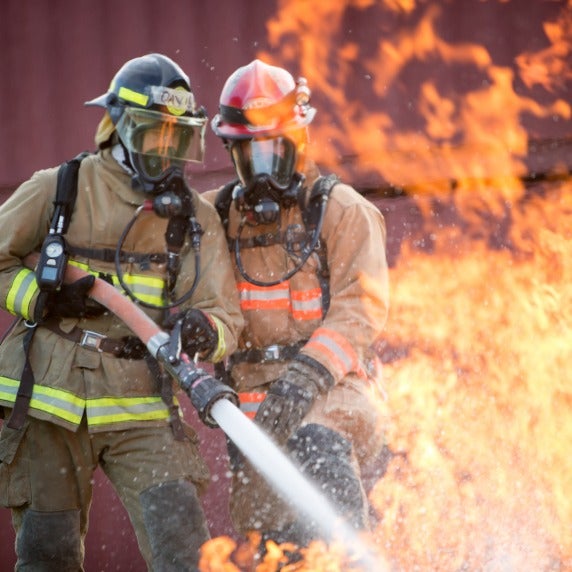 Column 1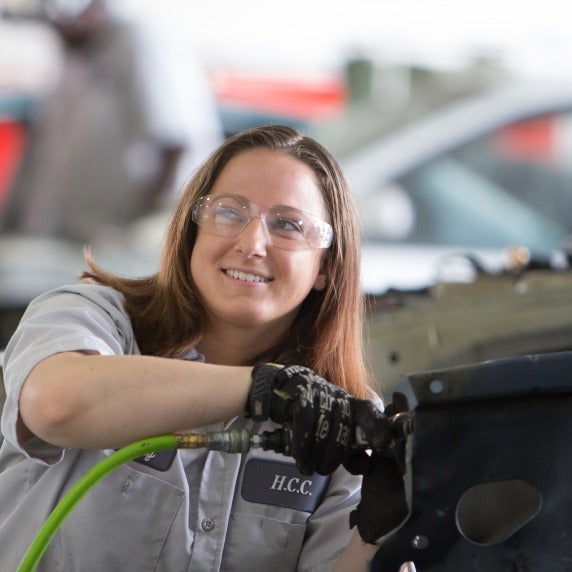 Column 2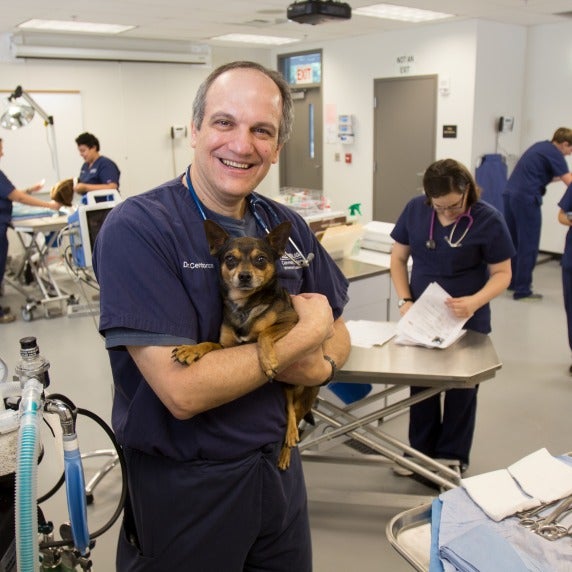 Column 3