diverse group of students standing outside and smiling at camera
The student experience at HCC is like no other.
At HCC, students enjoy fulfilling college experiences beyond the classroom, complete with sporting events, performing and visual arts and a variety of clubs and groups on each campus.
Hawks on the scene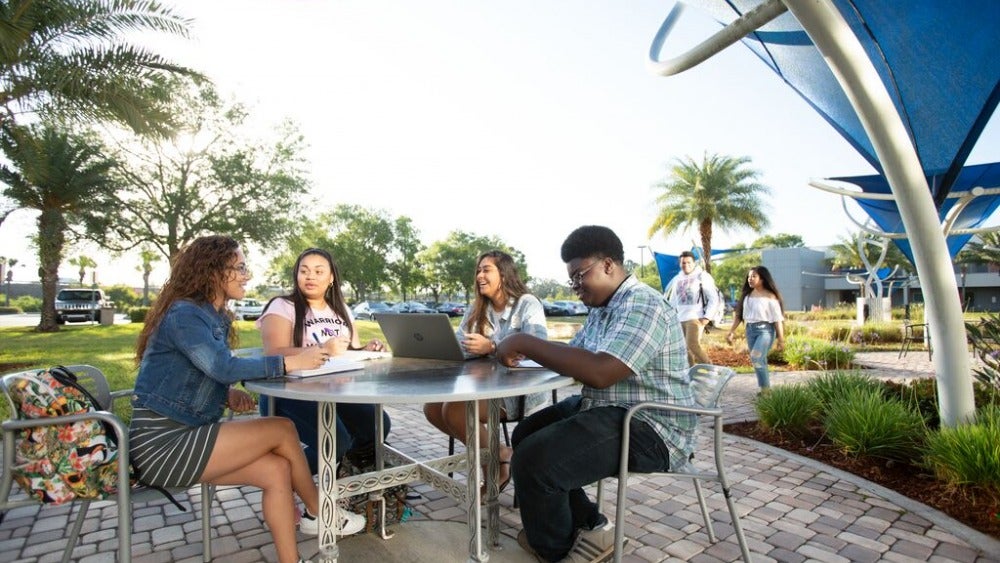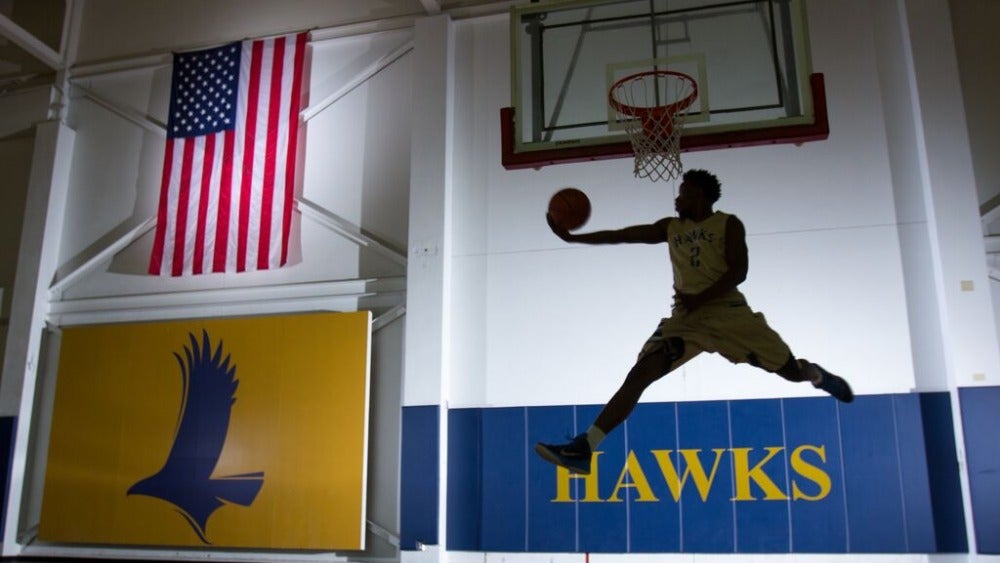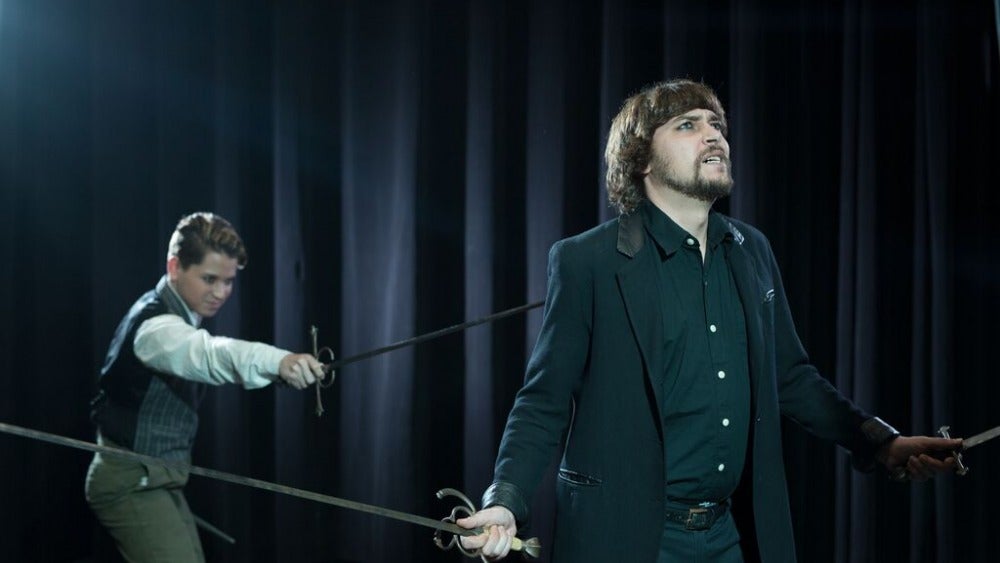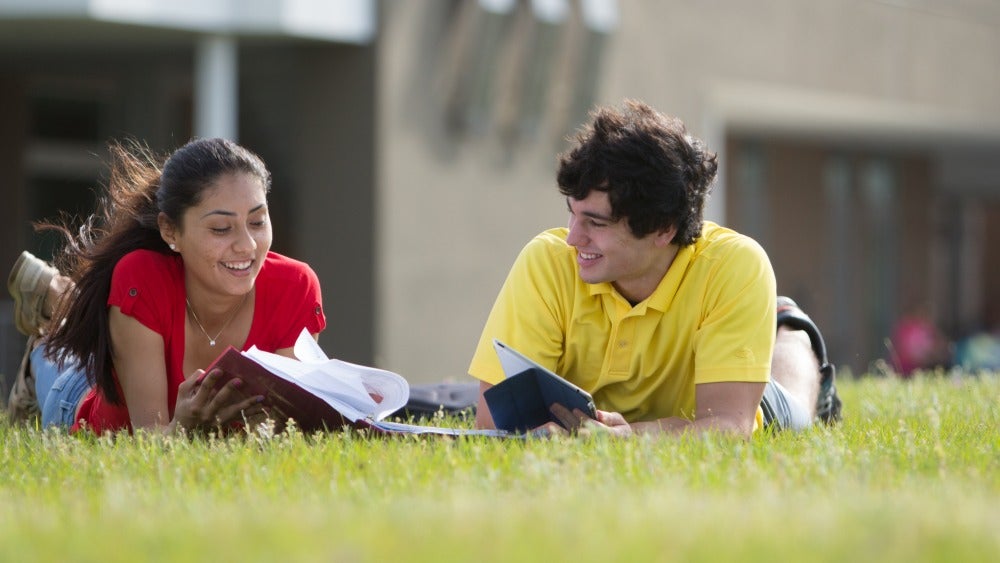 Section Header
On Campus, Online or Hybrid
Intro
At HCC, you can take classes on campus, online, or a combination of both—whichever fits your schedule. While all campuses offer general education courses, each campus does offer specialized programs. Check out each campus to learn more about what's waiting for you.
Column 1
Column 2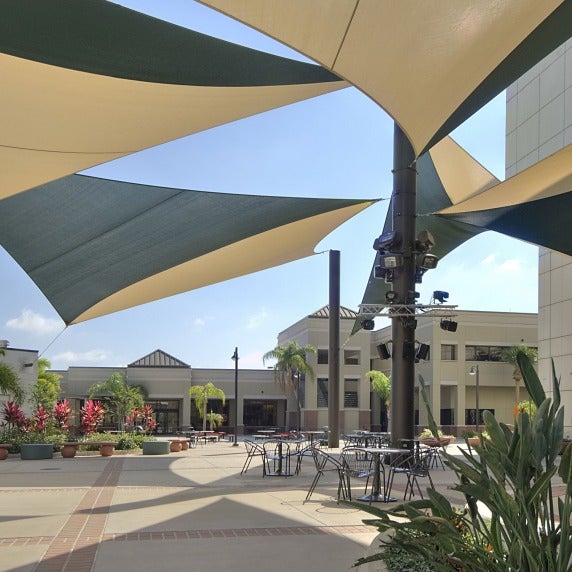 Column 3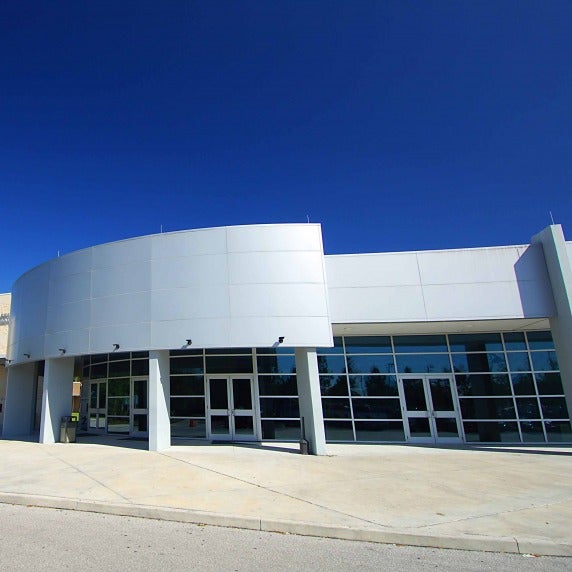 Column 1
Column 2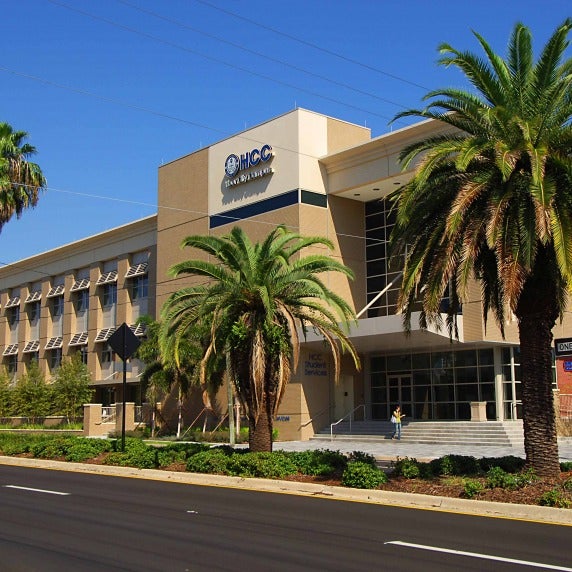 Column 3